In other words: good reasons to avoid using "Ph.D" and other titles appended to your email.
From an article on the New York Times about the latest Spider-Man movie (the one filmed by Marc Webb):
Gwen Stacy asks Peter Parker if he likes branzino: you know, "Like, the fish?".
Then she invites him to dinner, where everyone is saying …
more ...
File naming has always been a bit of an obsession for me. Recently, after seeing the proliferation of too many duplicate filenames in my photography folder, I decided to solve this problem once and for all.
Something to bear in mind: using programs like iPhoto or Lightroom or Aperture (also known as DAM1) you should not be worried about …
more ...
Un piccolo omaggio alla casa dove abbiamo vissuto negli ultimi 4 anni.
A small tribute to the place we have called home for the past 4 years.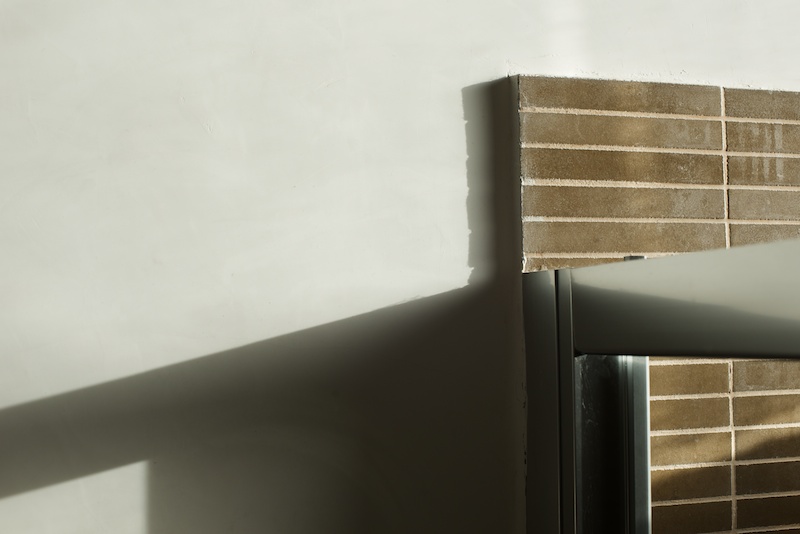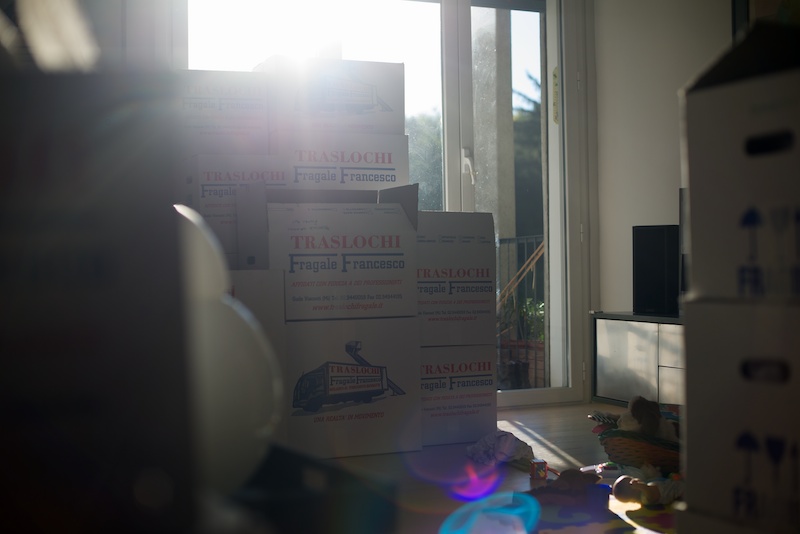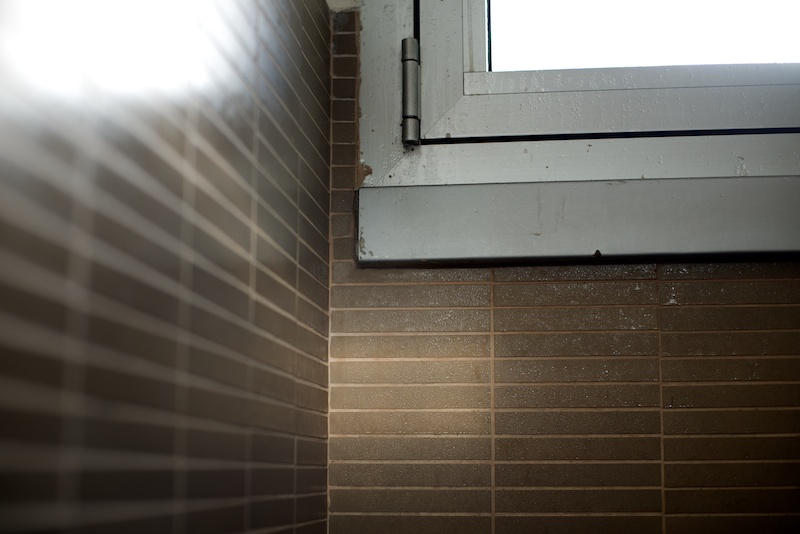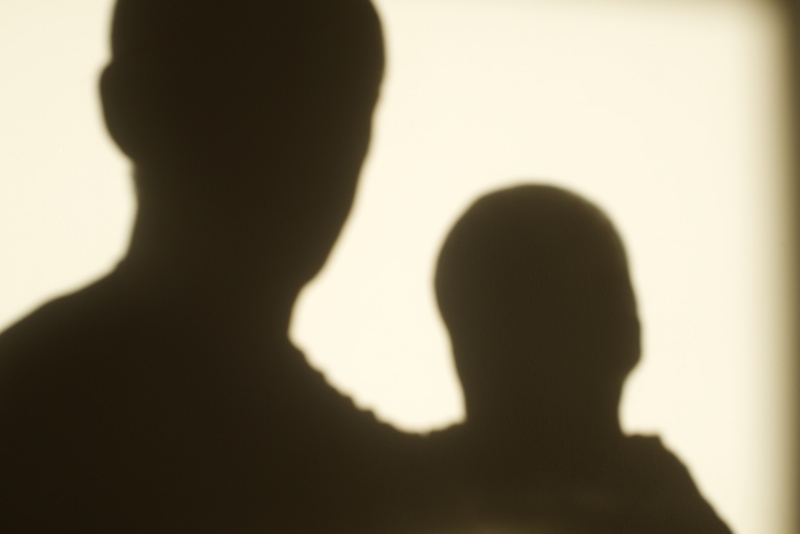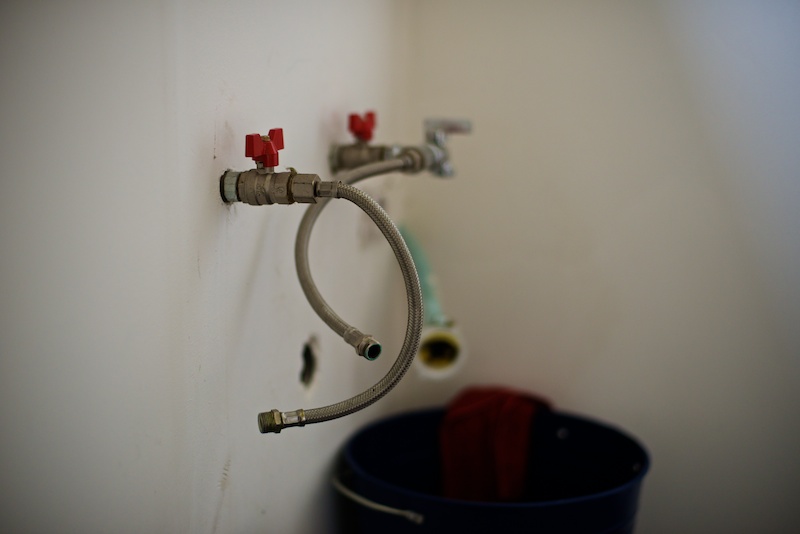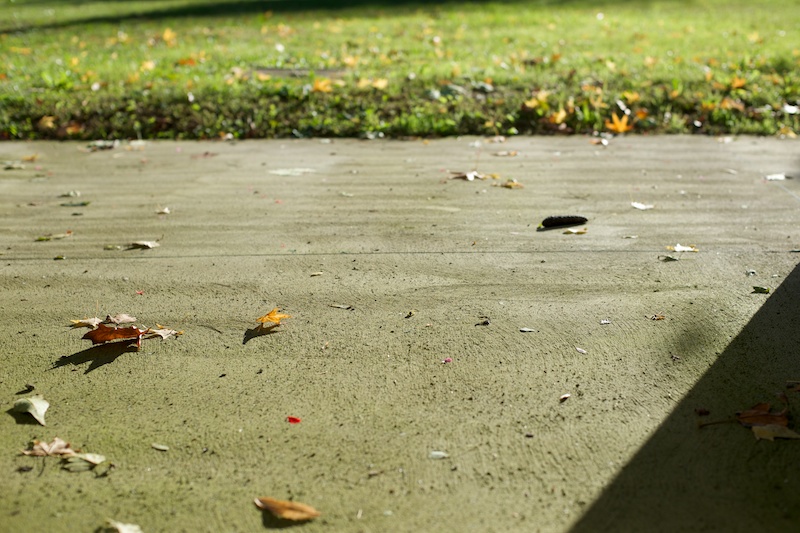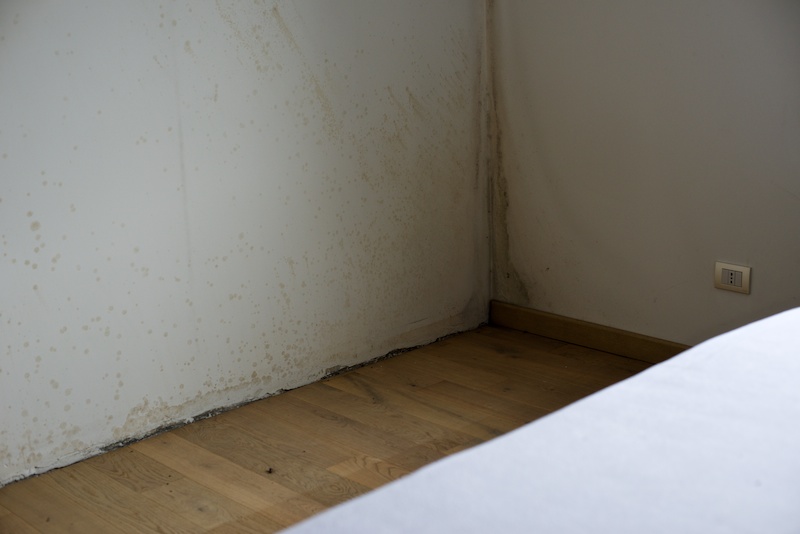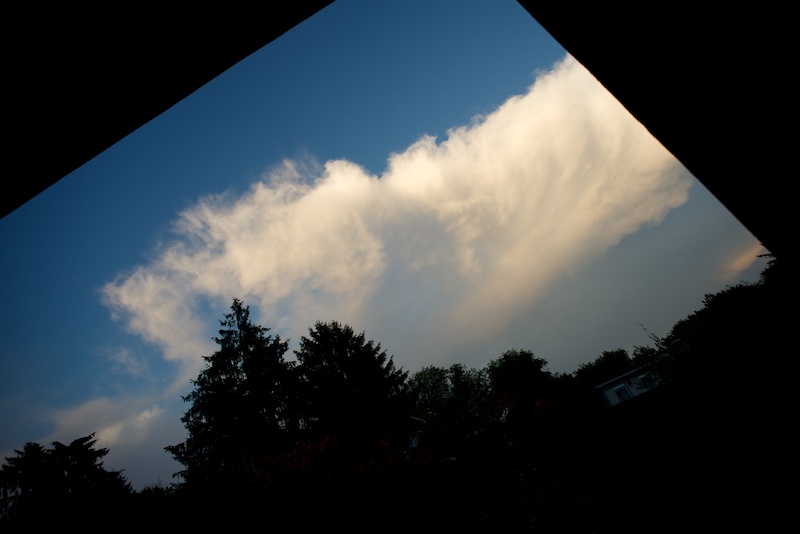 Tutte le foto sono raccolte in questo fotoset di flickr: http://www.flickr.com/photos/aadm/sets/72157638257568895/.
more ...
Giulia, la "mia" Giulia1, protagonista a sua insaputa di un foto-documentario sulla traversata del Monte Bianco comparso su Youtube: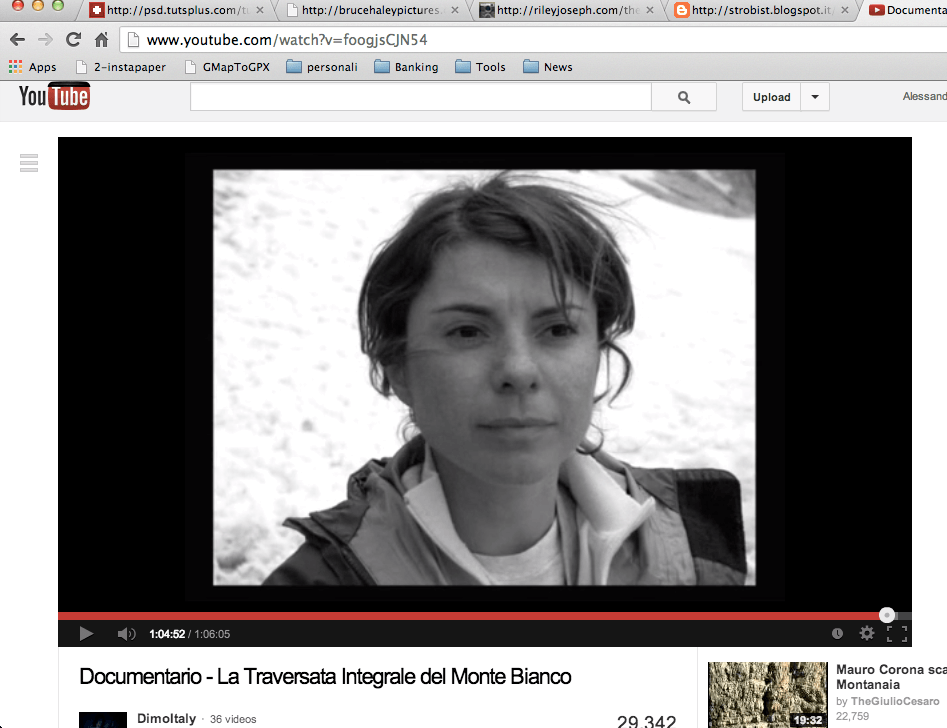 ---
Lo metto tra virgolette perché lei s'incavola a sentirsi dire che sono "sua", ma lo faccio giusto per specificare di quale Giulia io stia parlando. E poi, mi ha sposato o no? Un pizzico mia lo è diventata ormai …
more ...
This post was somehow inspired by a conversation I had on the On Taking Pictures Google+ group1. It was something I wanted to talk about for a long time.
I have always enjoyed linking a series of photographs into something more organic. The lonely (even if beautiful) photo does not satisfy my hunger, exactly like 50g of pasta are …
more ...
It's been more than a year since I moved to a Jekyll blog hosted on github. I think I have never been so productive in this period of time, despite having a much busier life both at work and off-work (Valentina is here and she's here to stay! We have now trespassed the 15 months mark, if she …
more ...
A fine ottobre 2013 Filippo, Amy e Gemma lasciano l'Italia e vanno in Norvegia.
Chissà quando torneranno a giocare assieme Valentina e Gemma.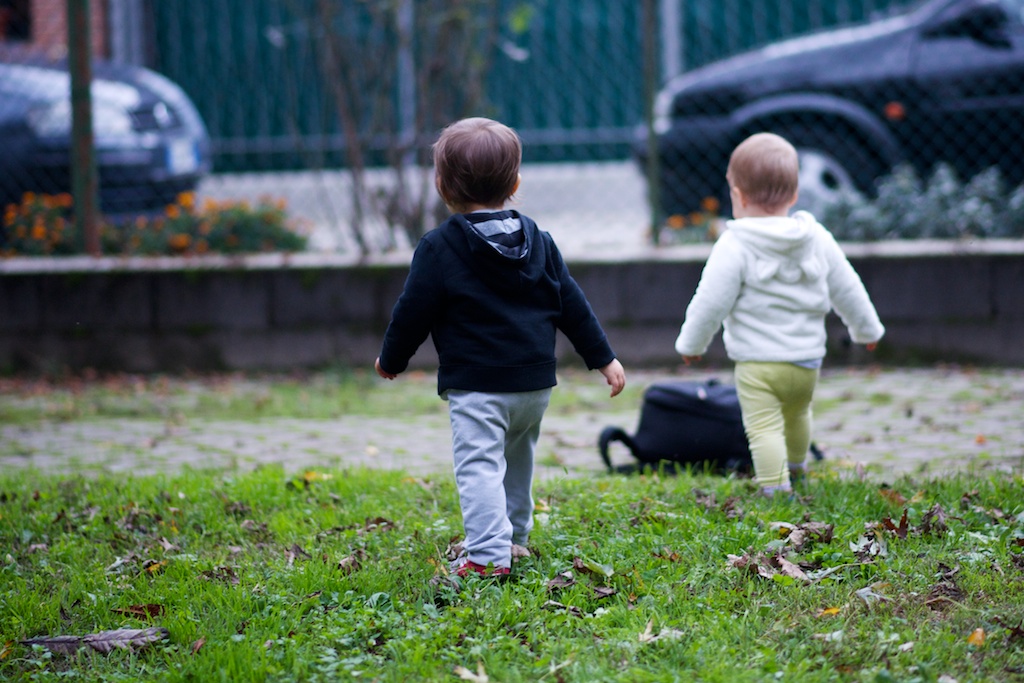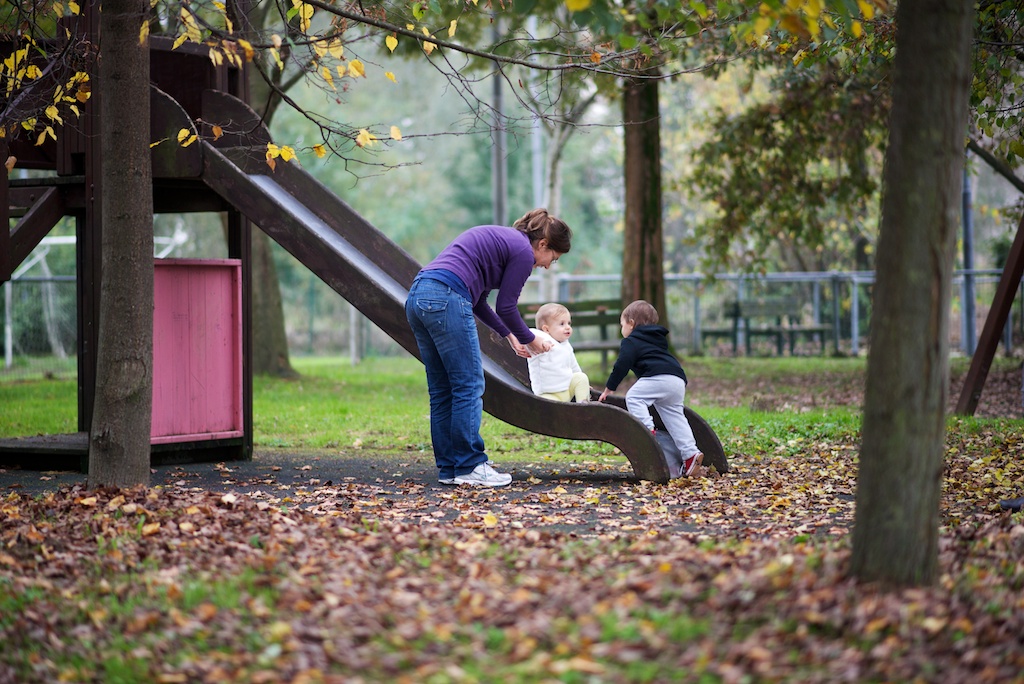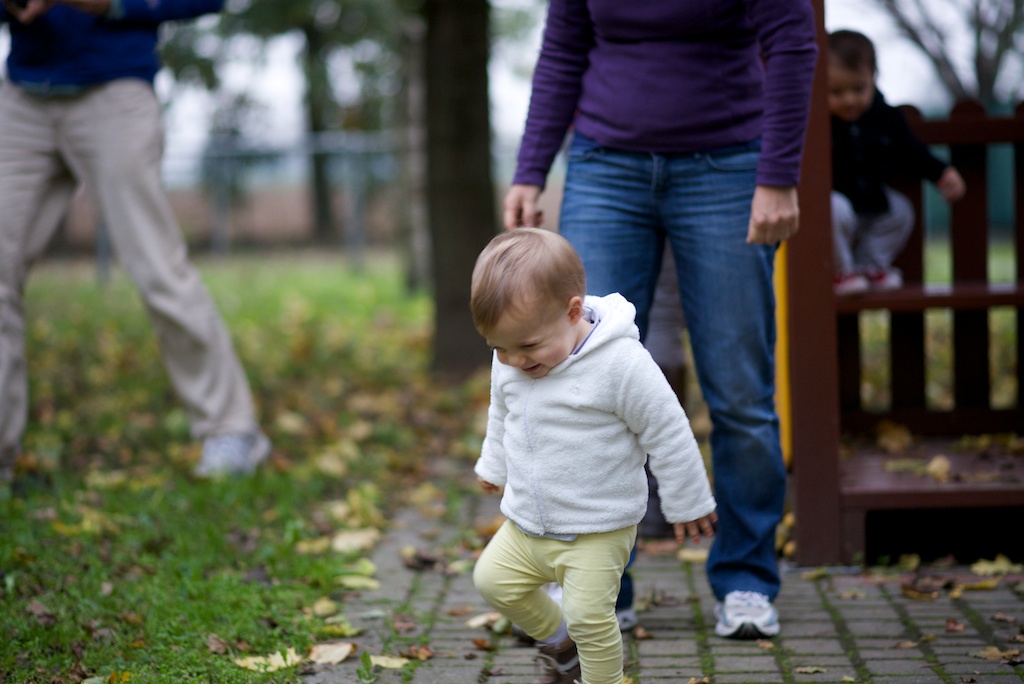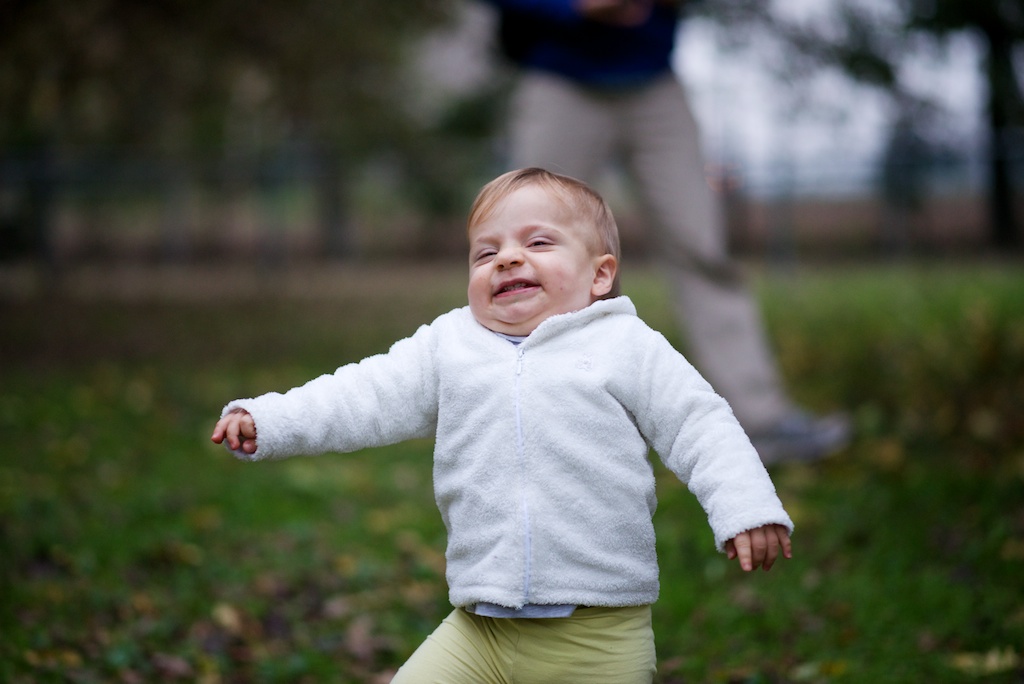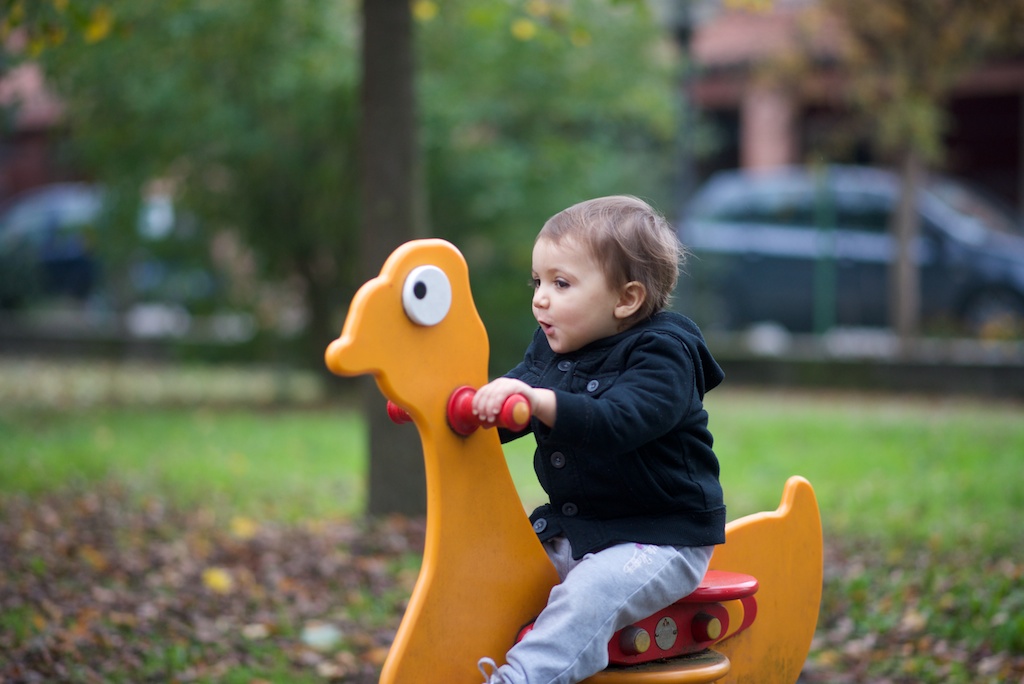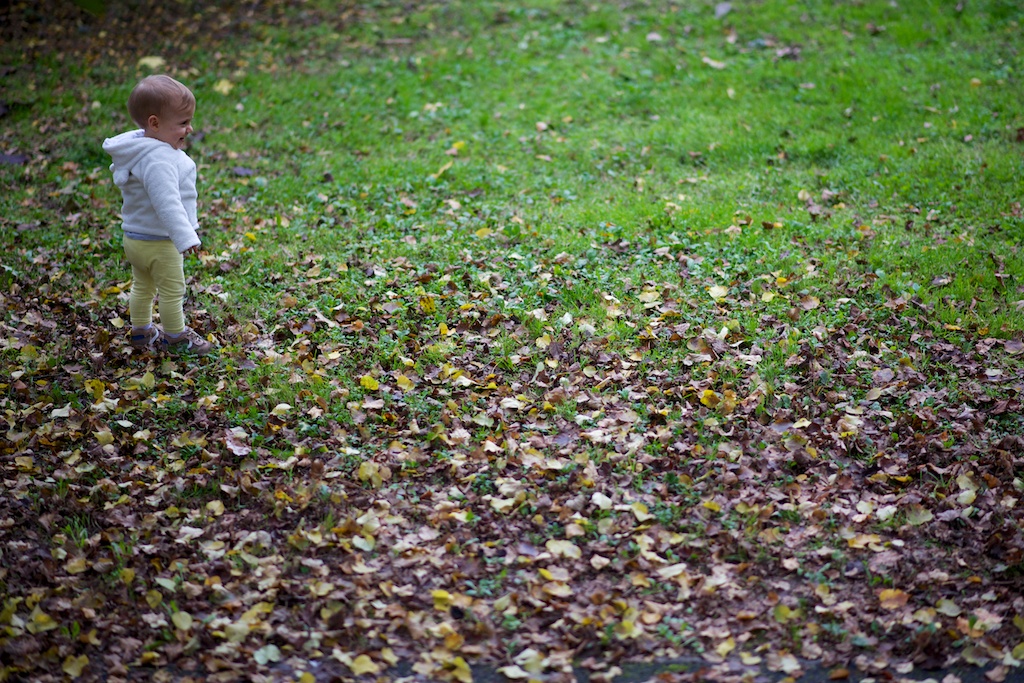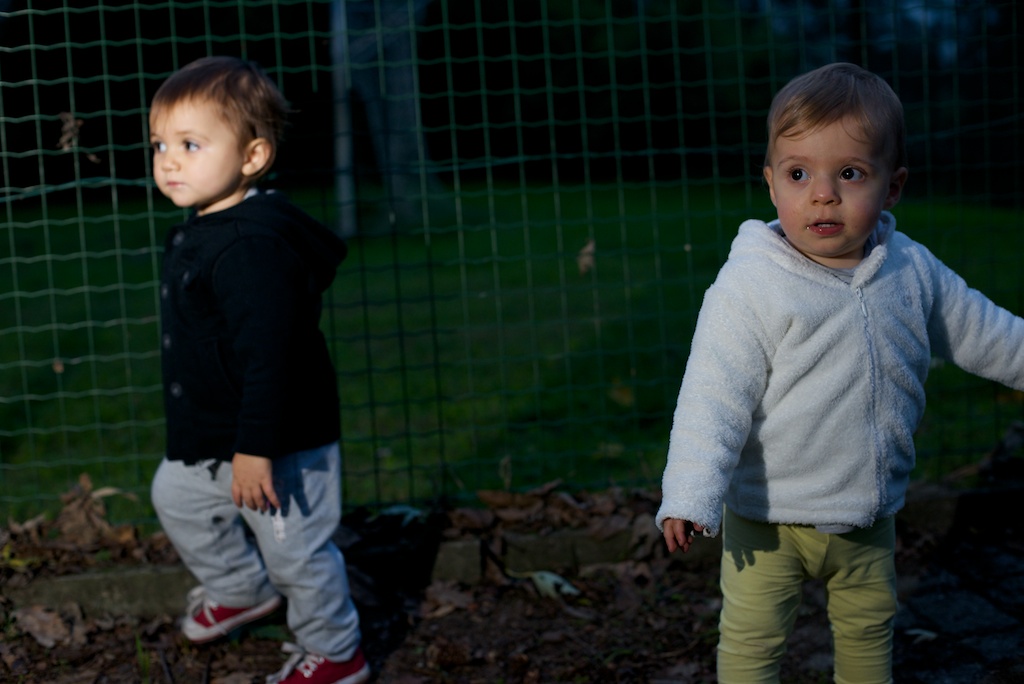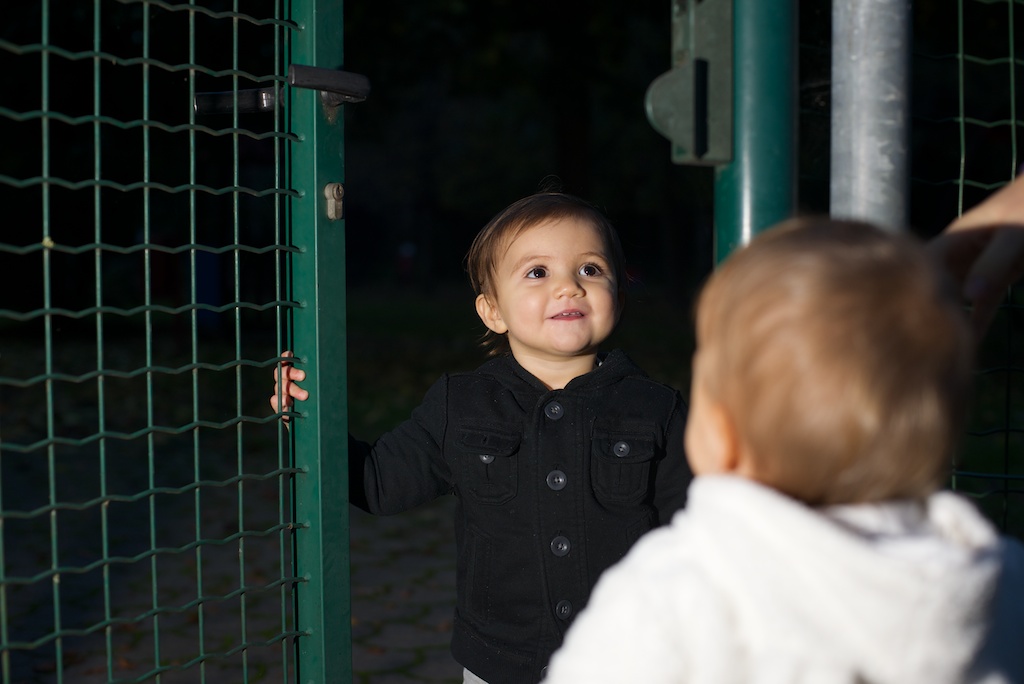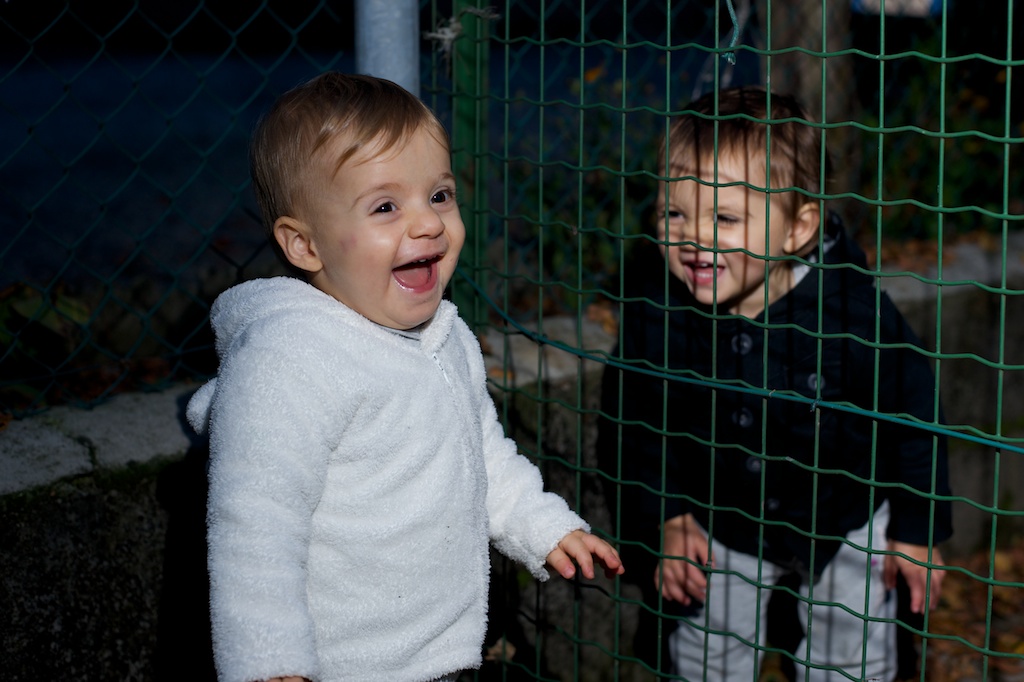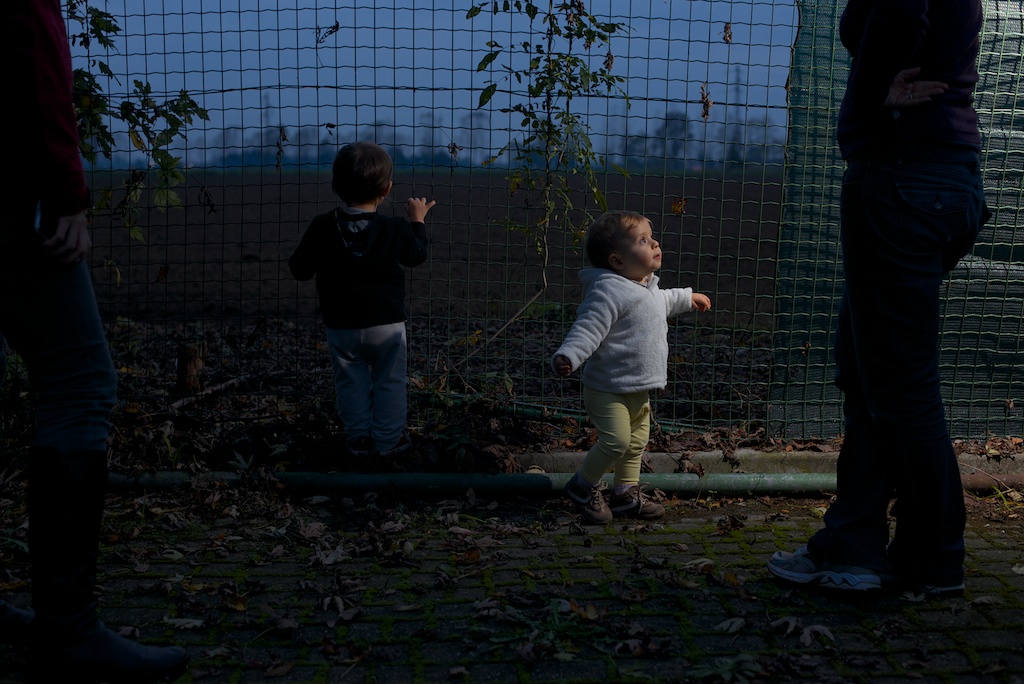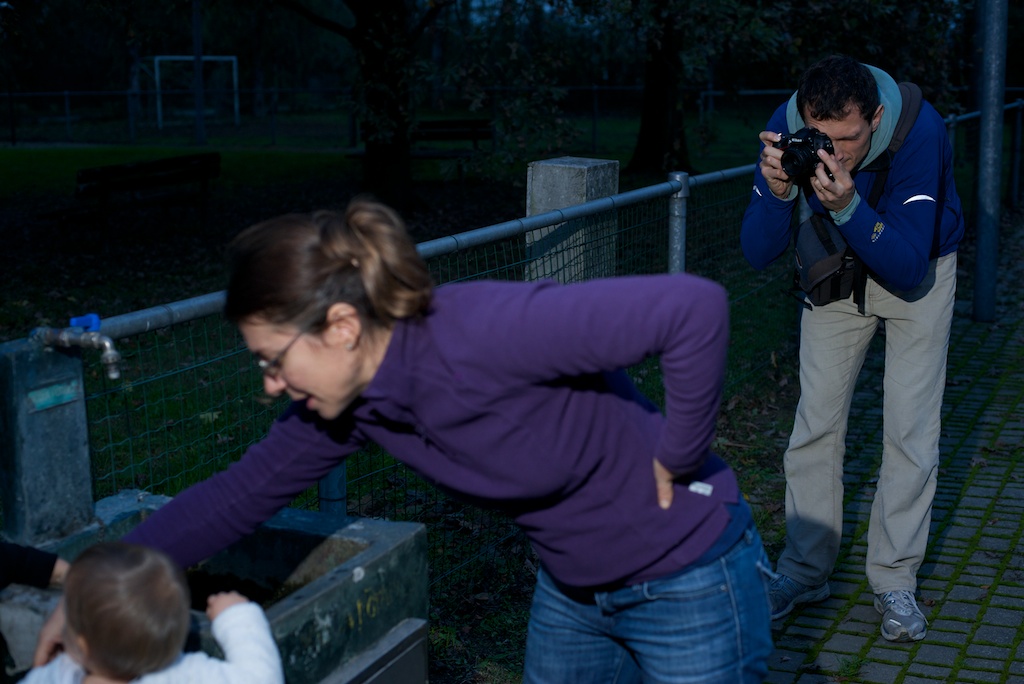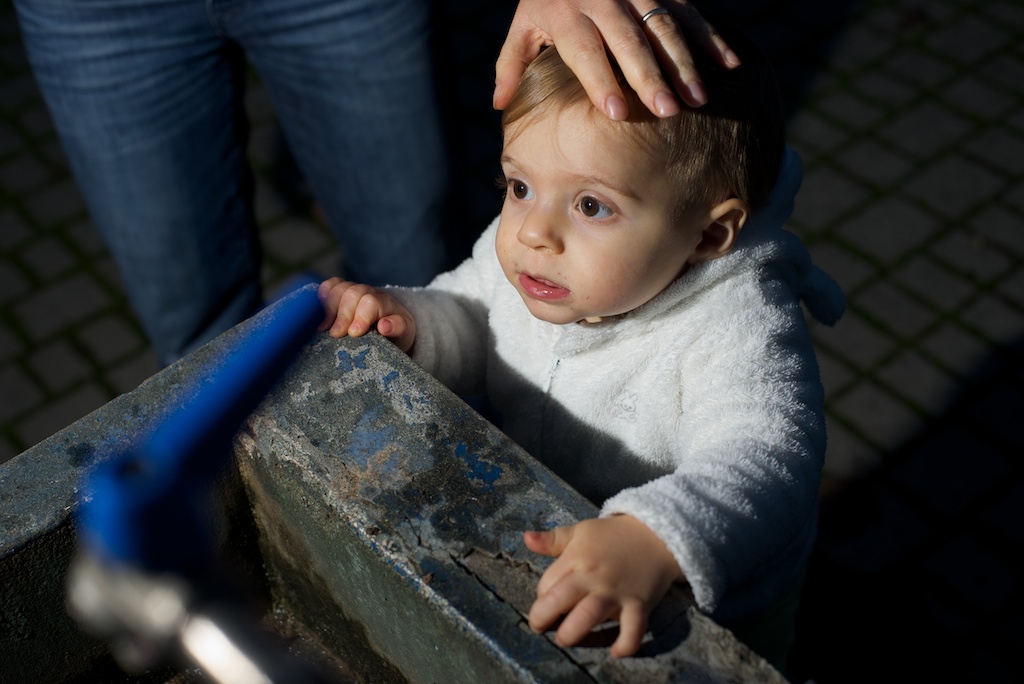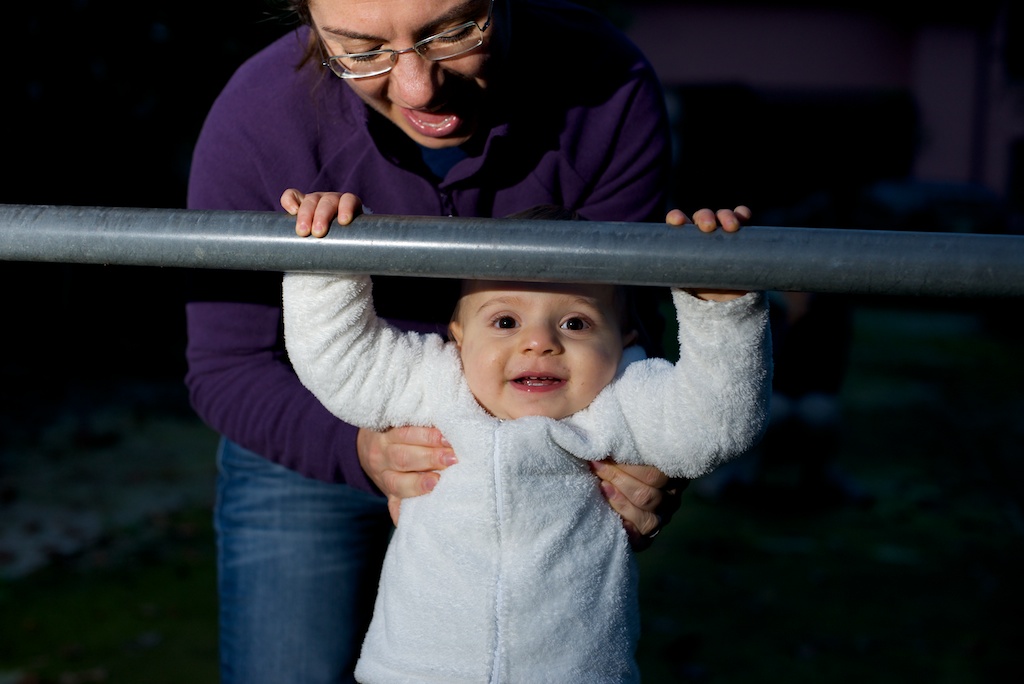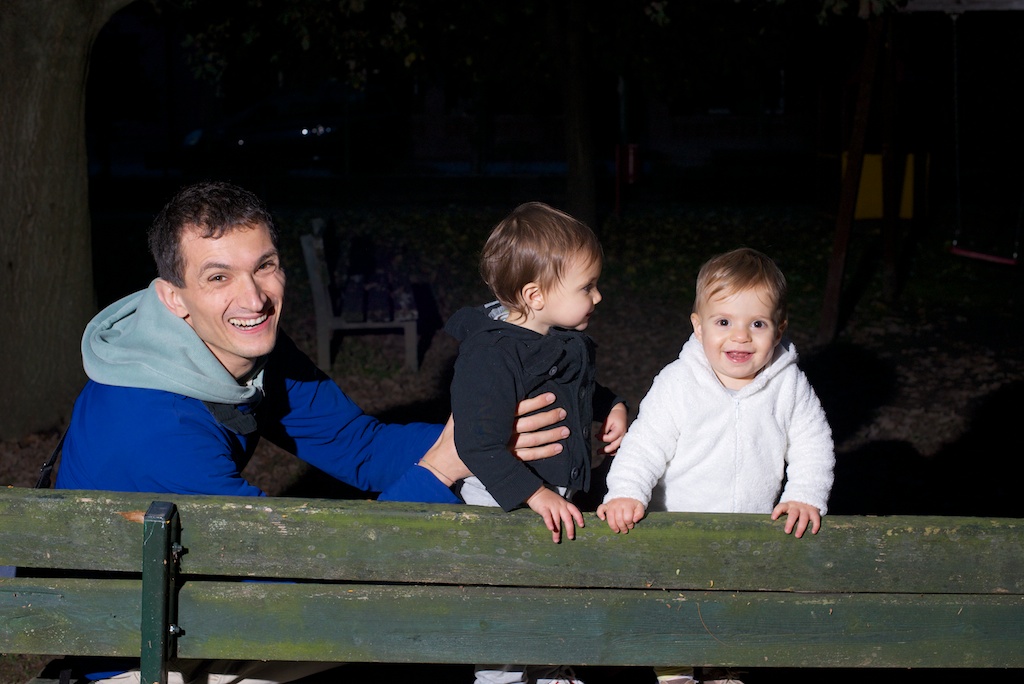 ---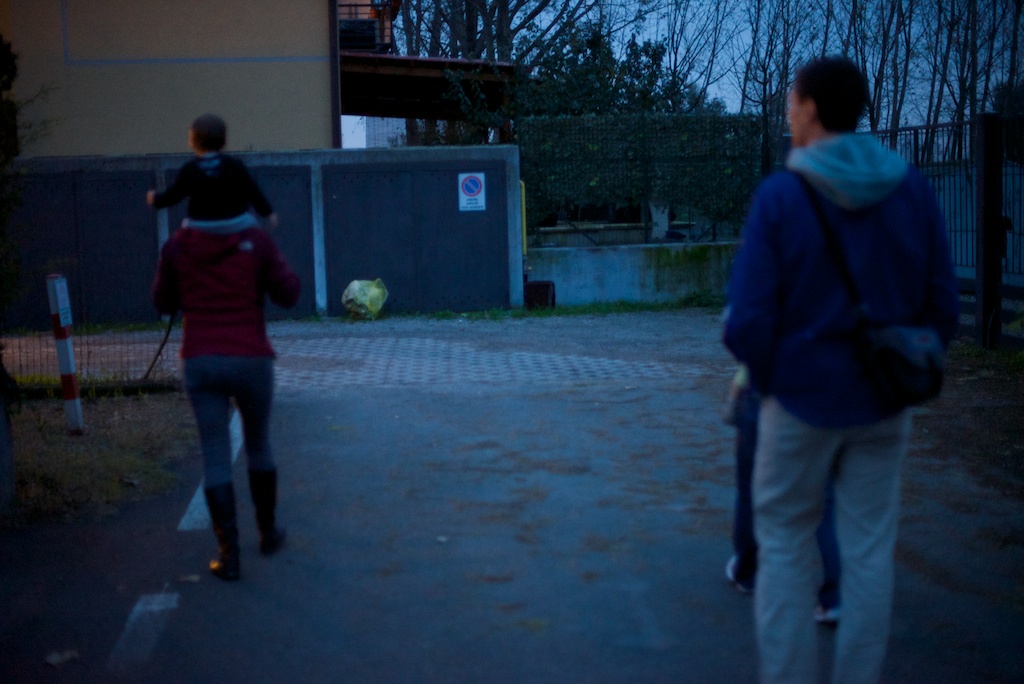 Tutte le foto in alta risoluzione sono raccolte su questo fotoset di flickr: http://www.flickr.com/photos/aadm/sets/72157638258040253/.
more ...
For an introduction to this little photo essay see Photographic Projects.
Un sabato mattina a Parma c'erano degli architetti al lavoro.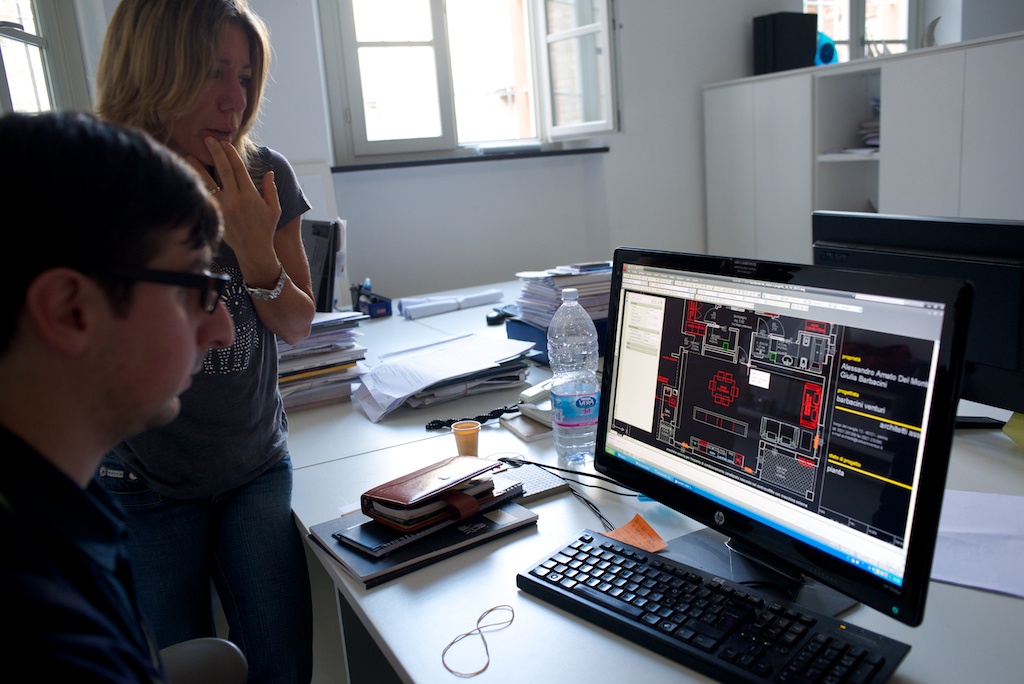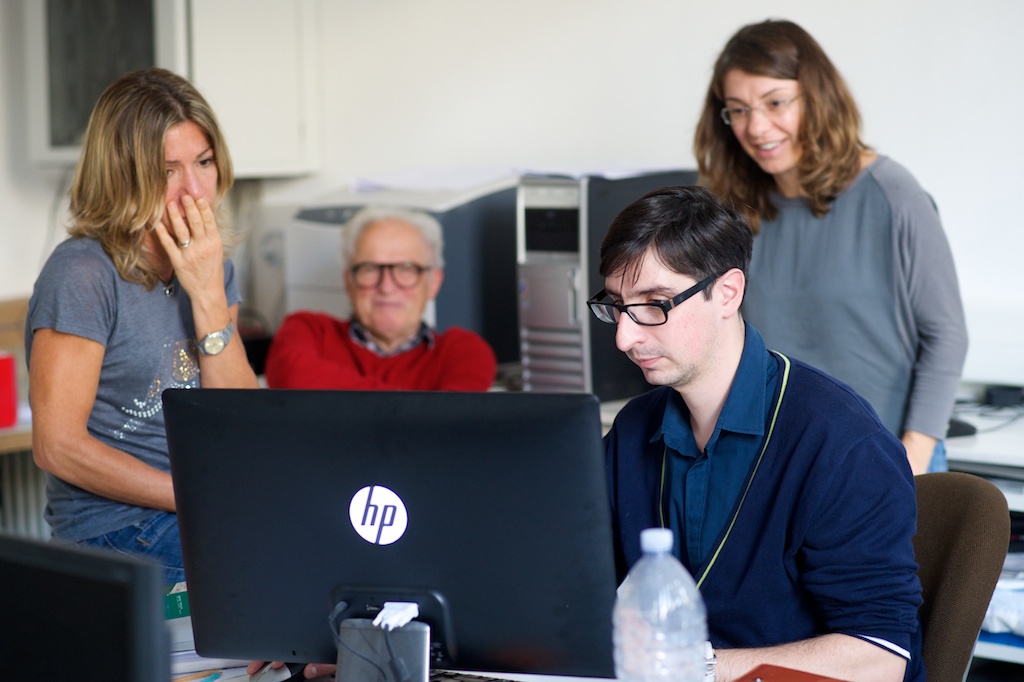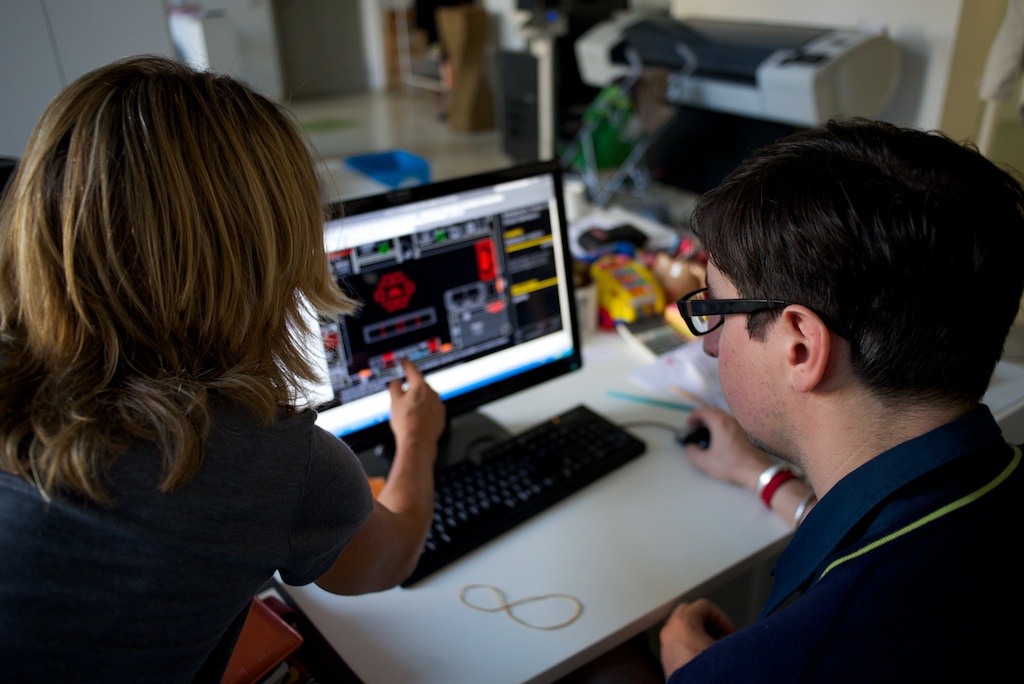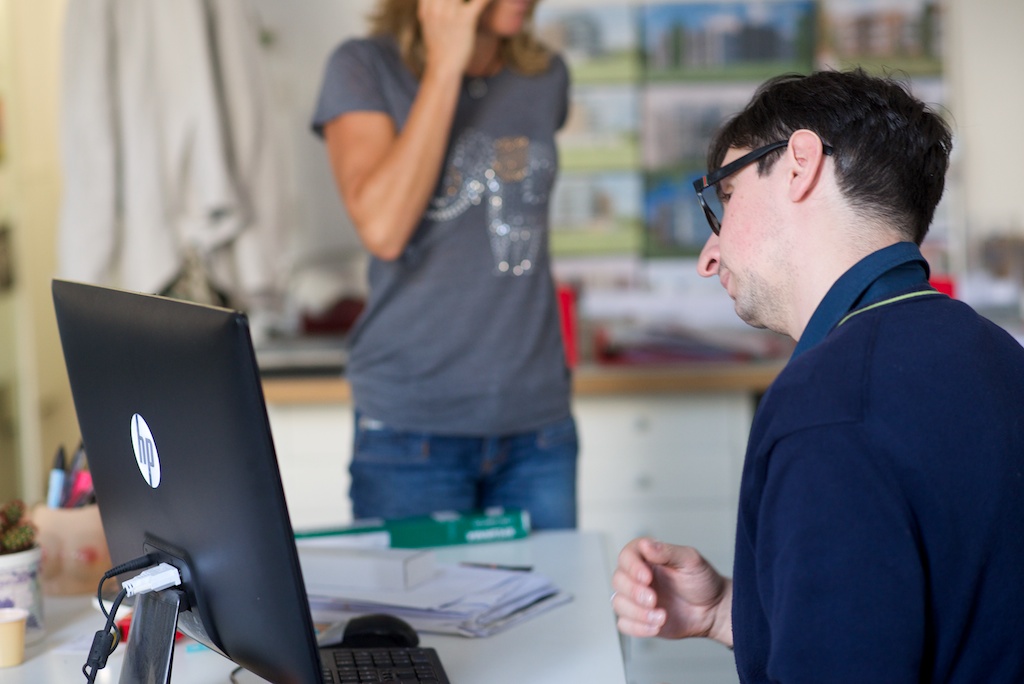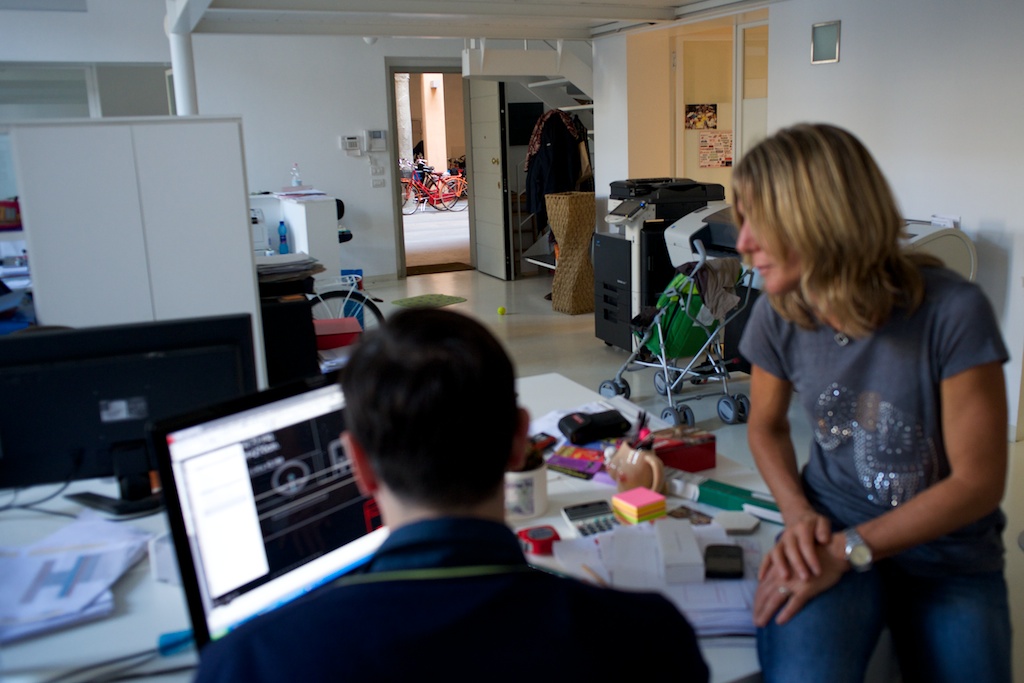 ---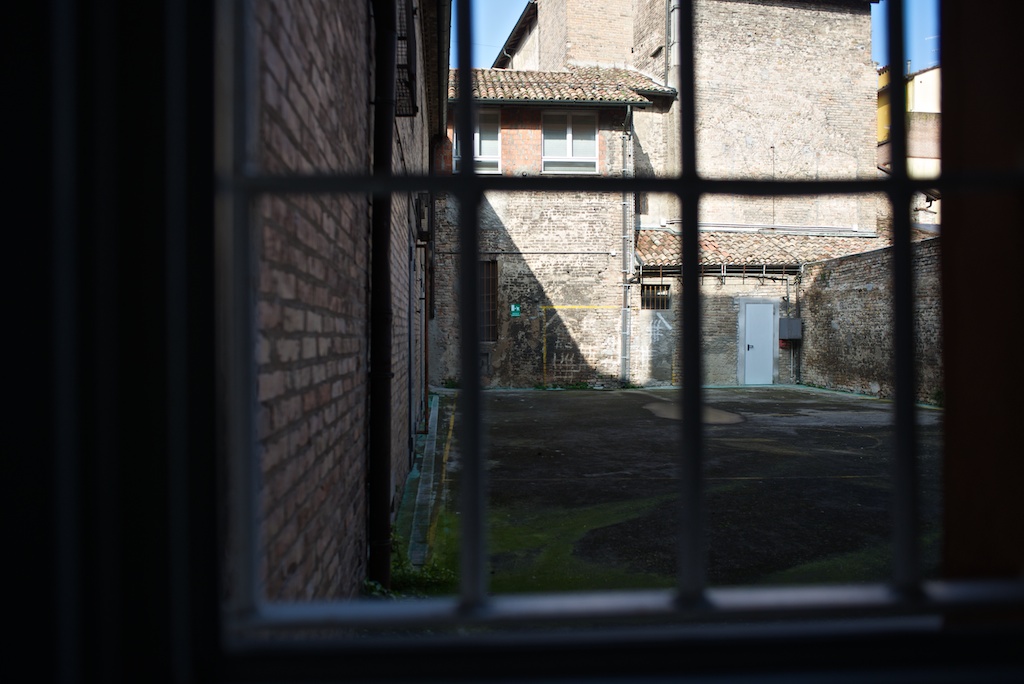 ---
Nel frattempo, Valentina imparava il mestiere.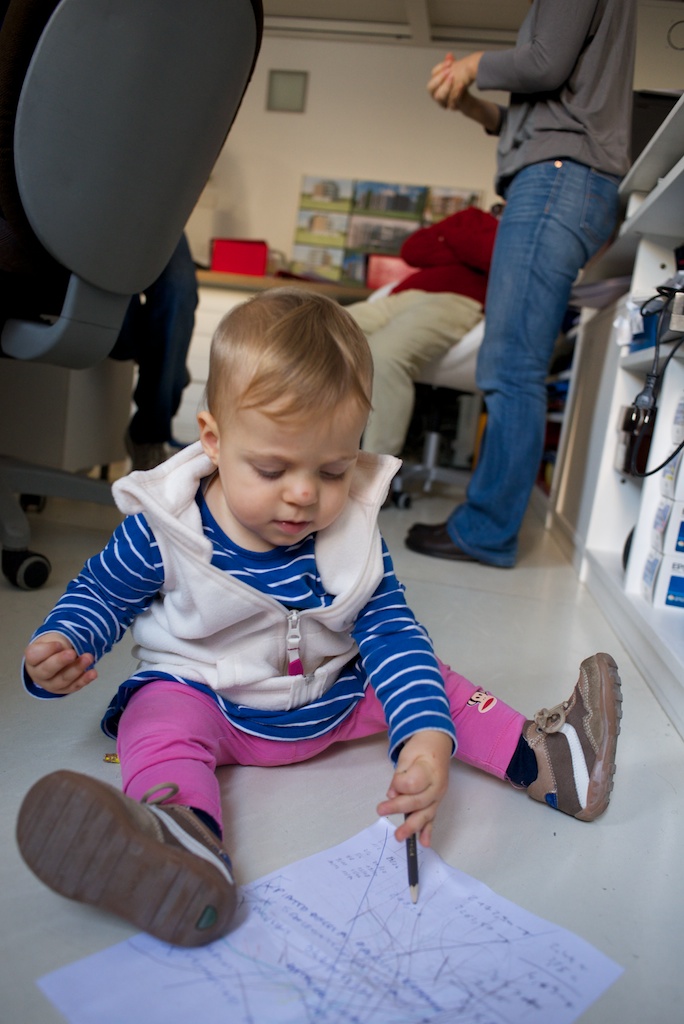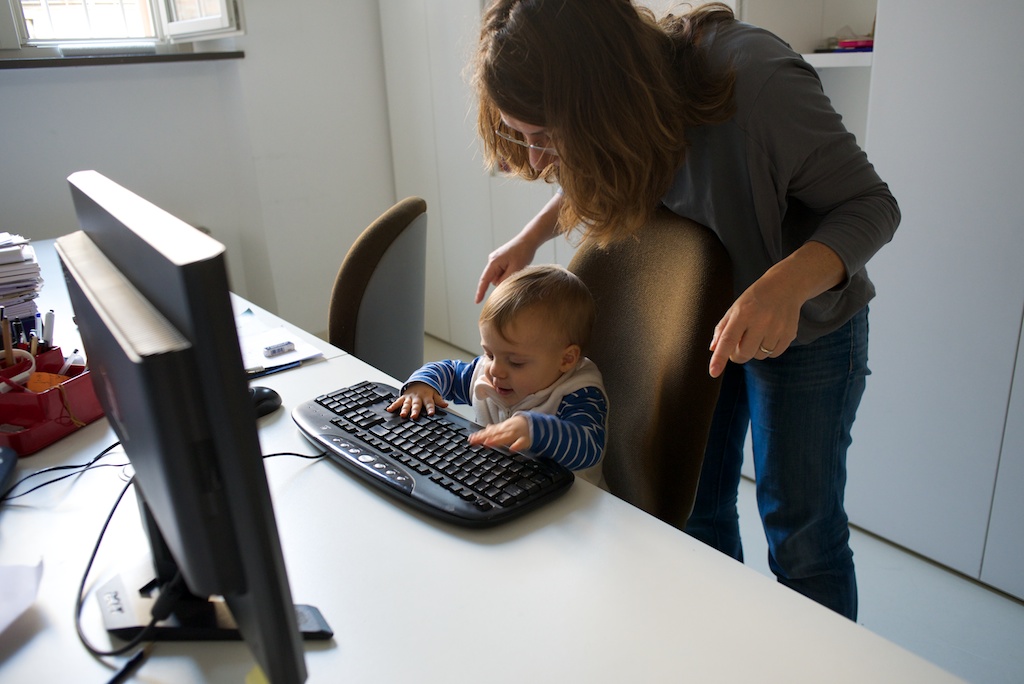 Arrivata l'ora della merenda, c'era da fare i conti con Spritz.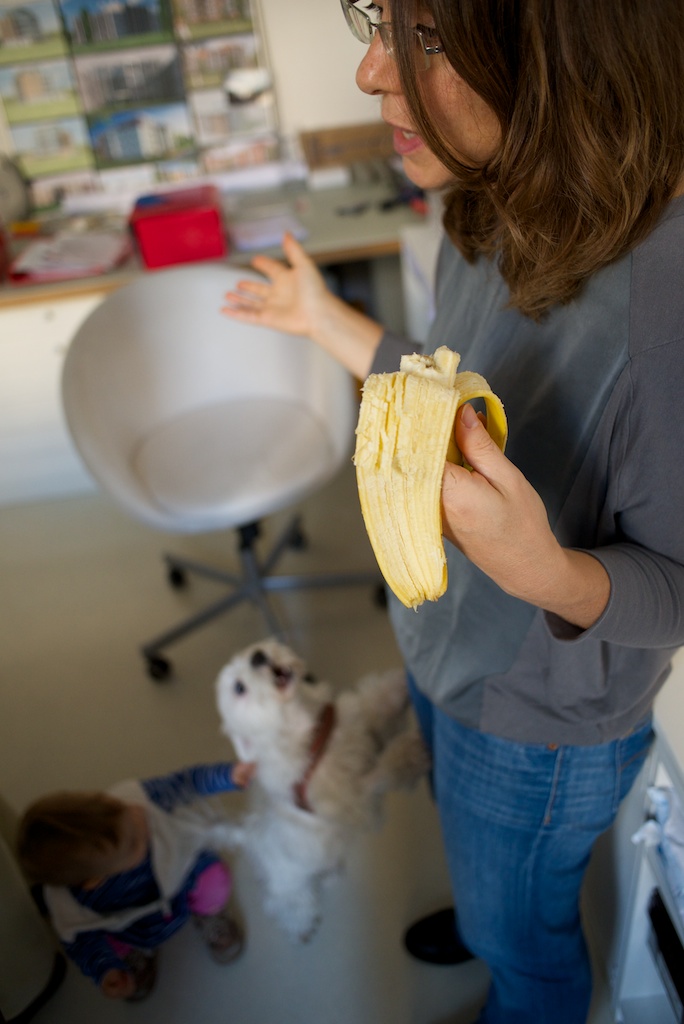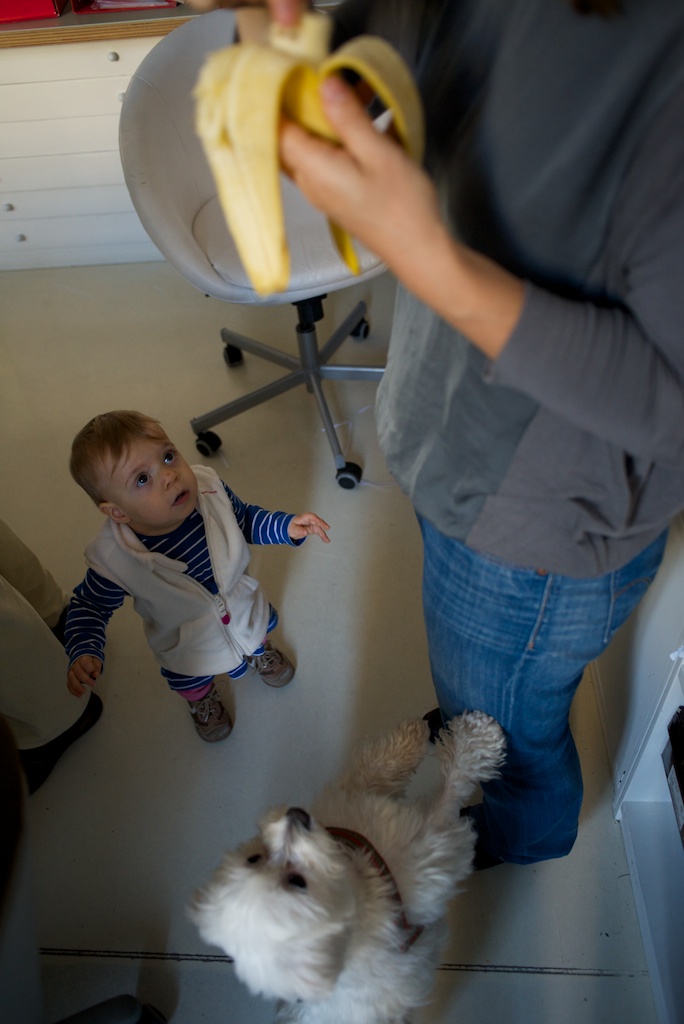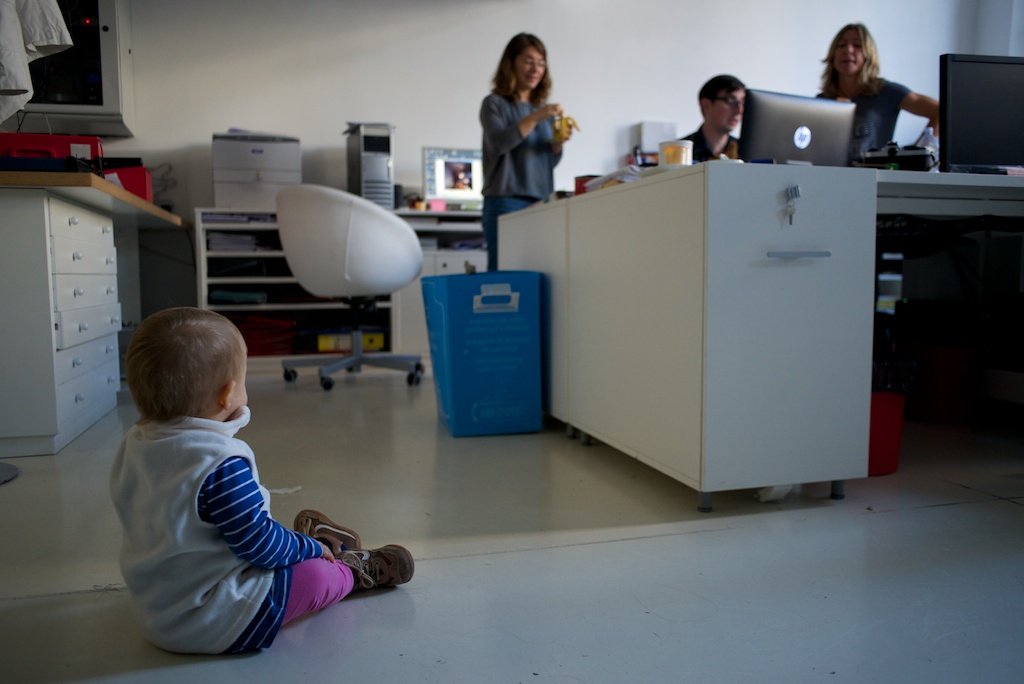 ---
Negli stessi giorni, si narrava di una fantomatica Nikon digitale che faceva omaggio alle classiche reflex del passato —- come …
more ...
(Questa è una copia del post dal nome analogo che trovate appena prima; unica differenza è il trattamento tramite VSCO delle fotografie, a riprodurre il look della pellicola Fuji 800Z).
Un sabato mattina a Parma c'erano degli architetti al lavoro.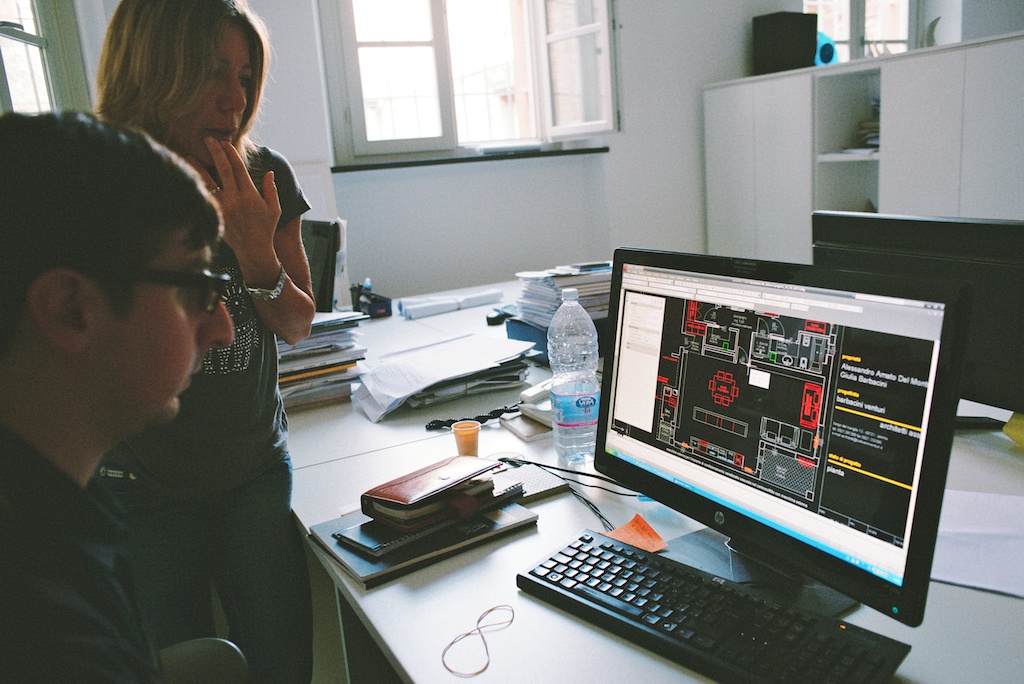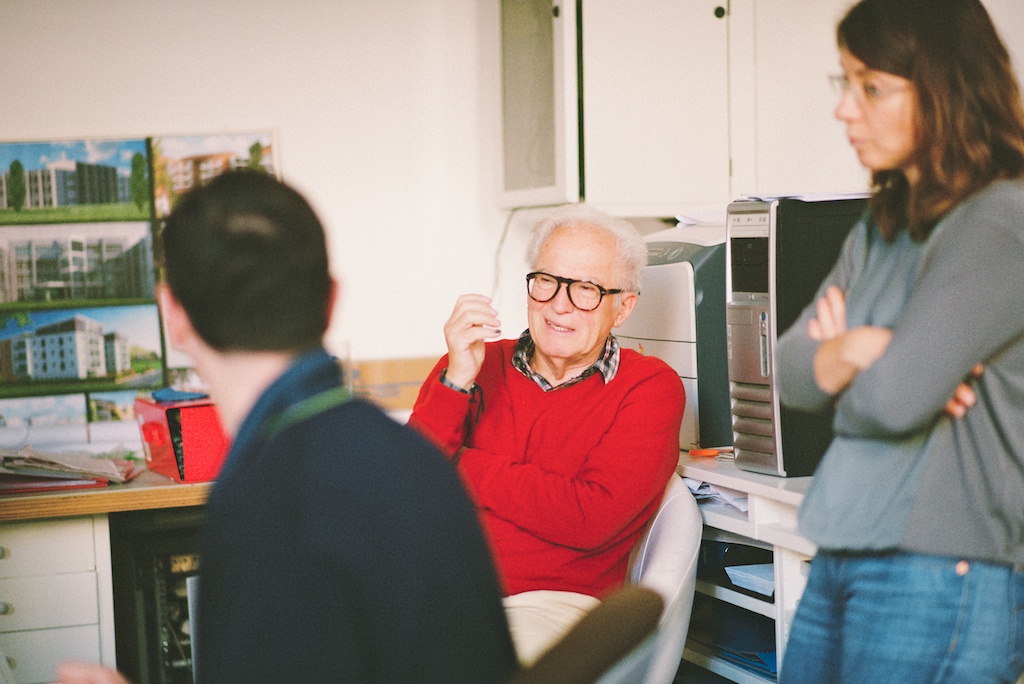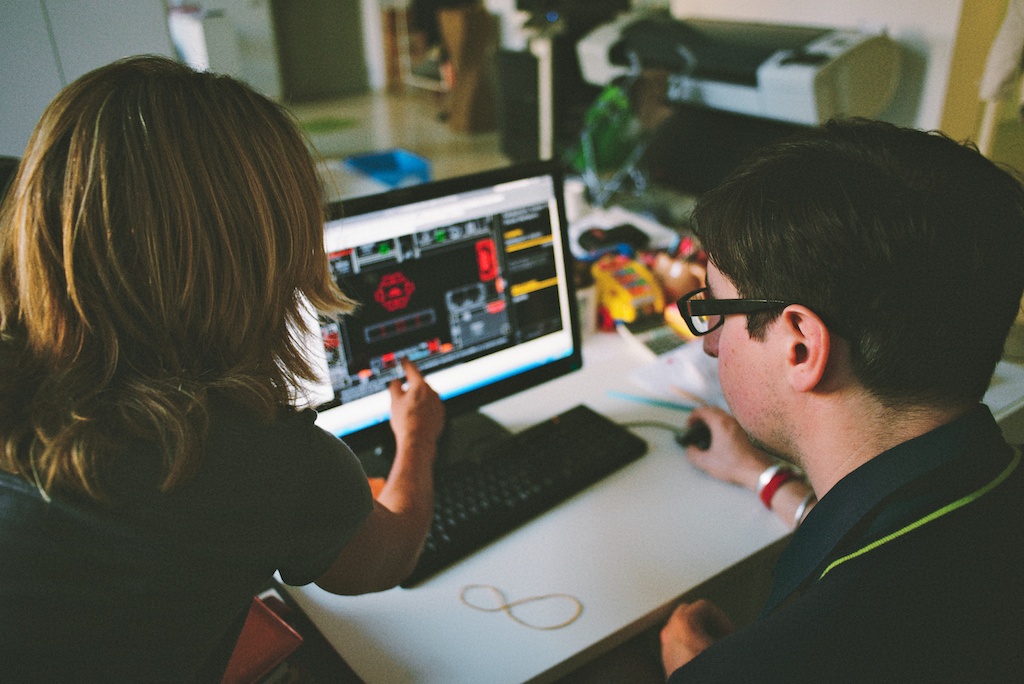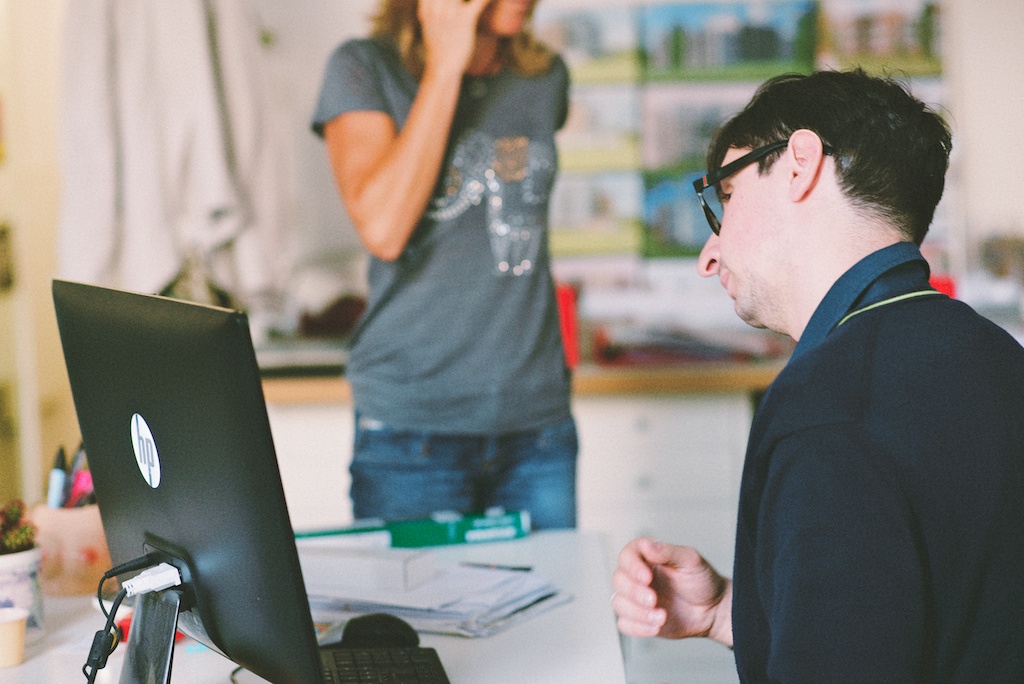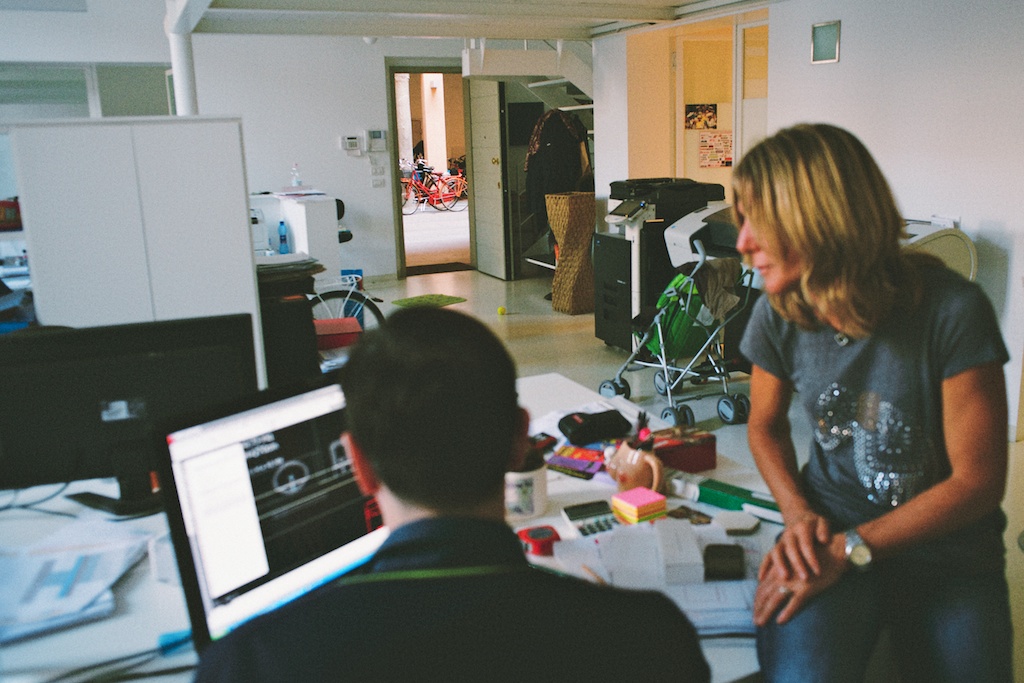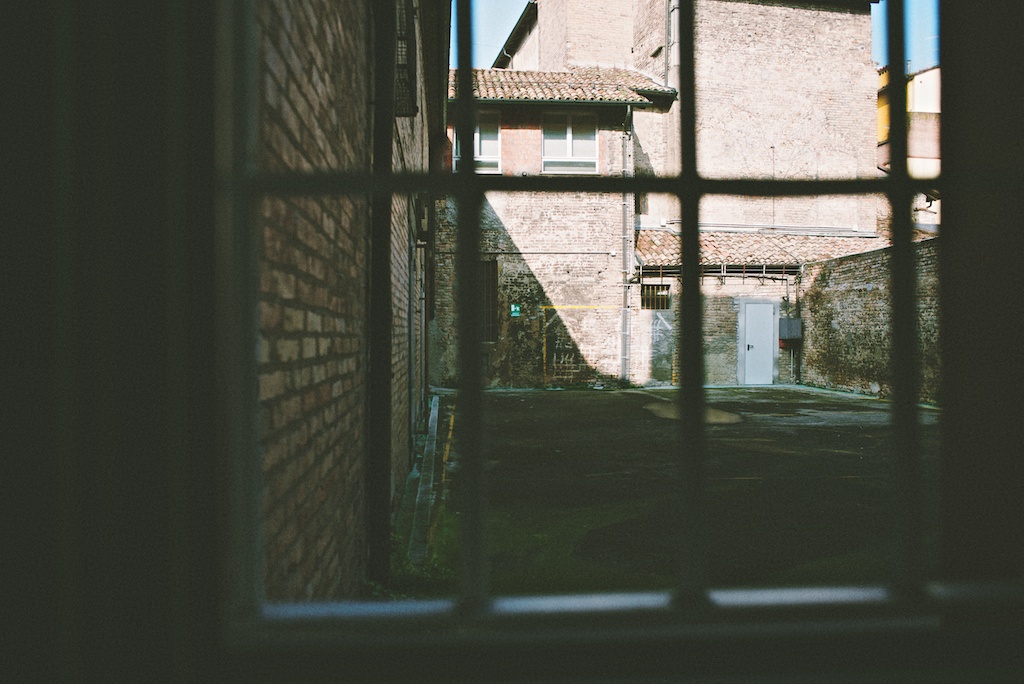 ---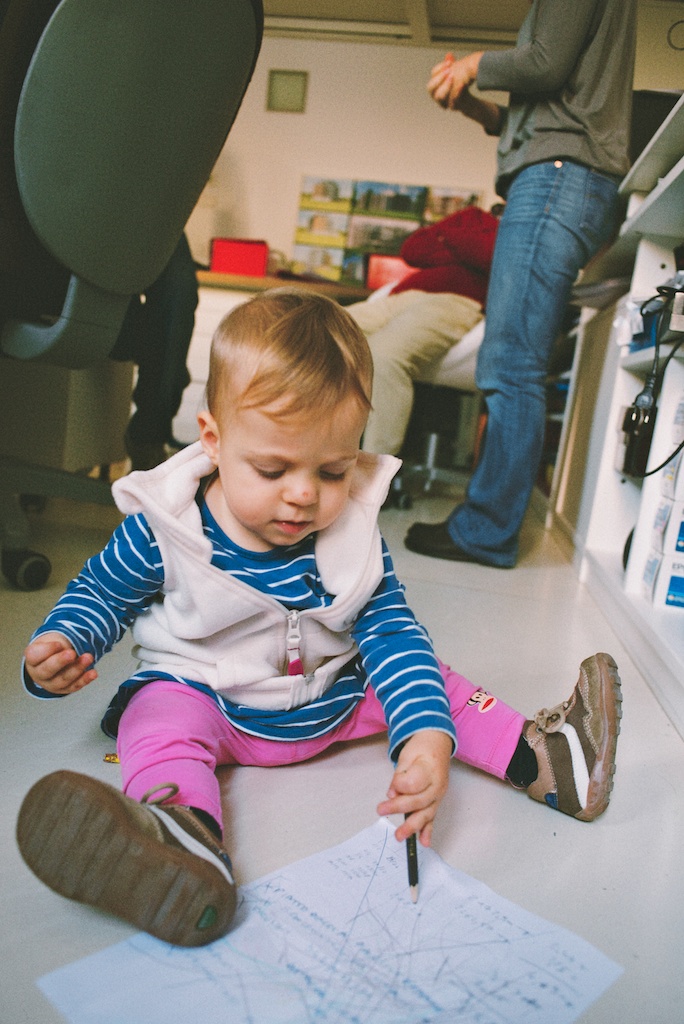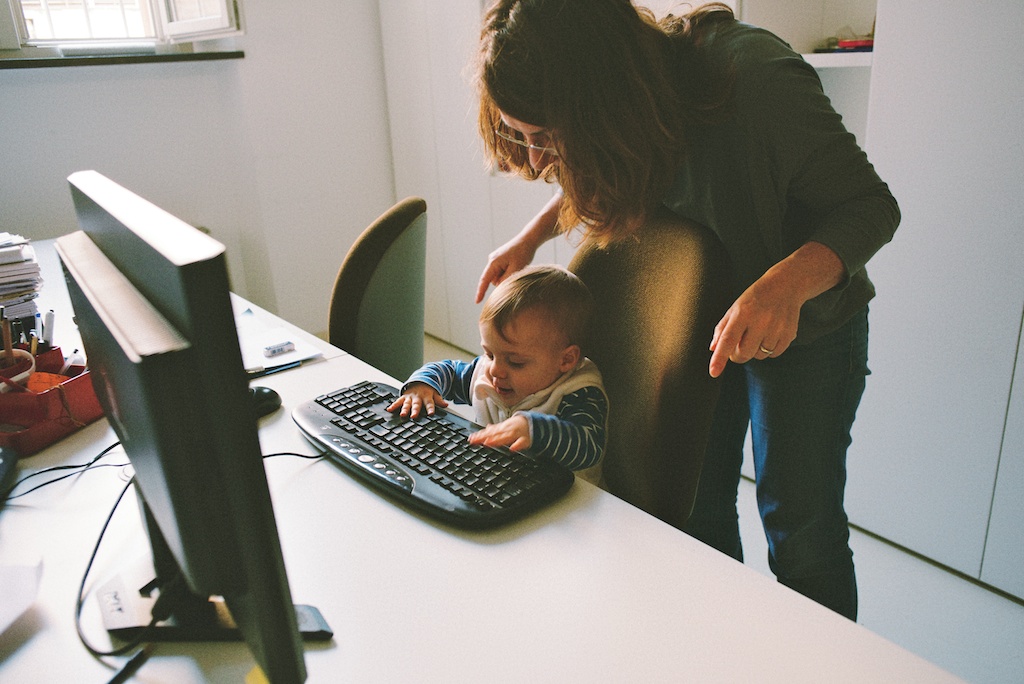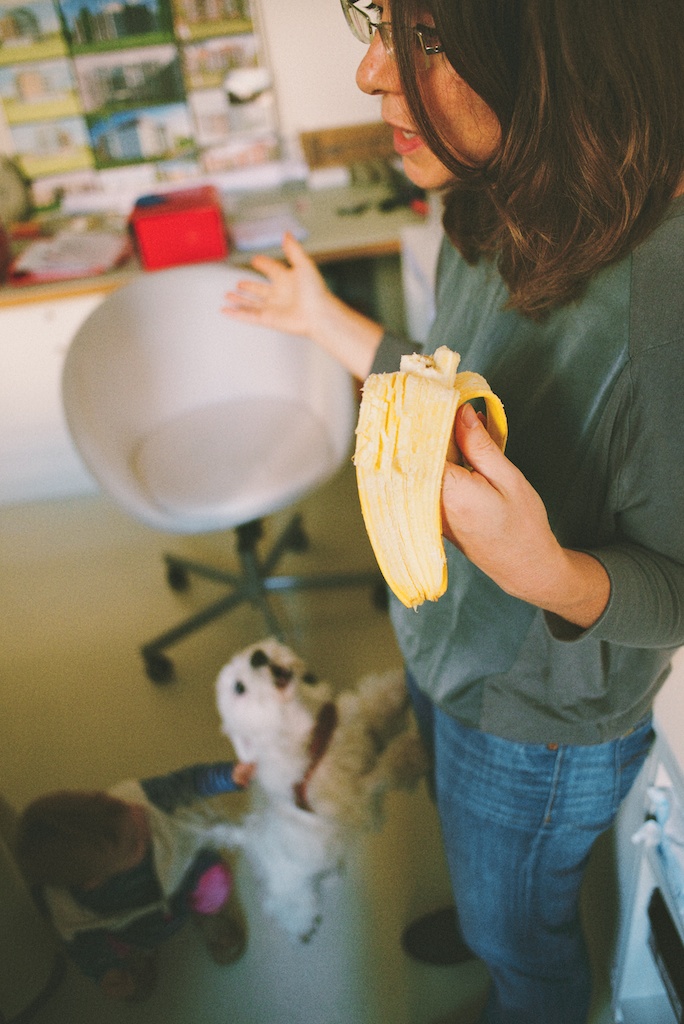 more ...
I went to Jordan in the middle of September 2013 for work and managed to take some photographs; this is a small selection (I have some more on flickr).
In the first section here I tried to capture the aura of the Dead Sea. I will have to go back someday and bring my family because swimming in those oily …
more ...
Il 4 agosto Valentina ha compiuto un anno.
L'abbiamo festeggiato assieme ai soliti amici con cui abbiamo passato tanti altri momenti assieme:
more ...
Start here:
http://www.bbc.co.uk/news/in-pictures-19208480
The story is about Usain Bolt and the snapshots he has taken using a camera borrowed from one of the sports photographers following the Olympics. But this is not about Bolt, it's about these 'professional photographers' that you see in this shot.
Even if some time has passed from the …
more ...
There is a thin line that connects these photographs, but I also put a couple that I just enjoyed as they were (if only to stay true to my original intention of using these posts to display photographs that do not fit into a larger story).
more ...
Things I saw in Genova while walking around with Danilo, Daniele and Paola. All shots taken with a D600 and a 70-300 f/4.5-5.6. Other photographs here.
---
You may also like these other things I have posted:
more ...
Street photography is real big now. All photographers do street photography. Everybody talks about it. But this is really getting on my nerves. I mean, these trivial shots of everyday life covered with fine-art pretensions given by a bland conversion to black and white — it's really unnerving.
I am looking right now at 35mm Street, which is a very …
more ...
It's been years since I started using Google Calendar to keep track my sports activities. I guess there are countless apps to do this but all I needed is something basic that I can access from anywhere. Since I already have synced my iPhone with Google Calendar, I can basically enter data from wherever I am, even if there …
more ...
Experimenting with interior shots. Il Montale, Parma (Nikon D600, 50mm f/1.4 AF).
more ...
There is a certain kind of photograph that creates a particular atmosphere, and even though it may not be related to actual weather events, sometimes it does.
Here there are a few of these "atmospheric photographs"; they were all taken within walking distance from where I live.
more ...
San Siro, Milan-Napoli. Il calcio non mi interessa ma vedere una partita del genere tra le prime in classifica resta un'esperienza che colpisce per l'intensità del tifo e la partecipazione della gente. Per non parlare dei soggetti che si incontrano e delle occasioni fotografiche che ti ritrovi servite nel proverbiale piatto d'argento (ho fatto tutti i ritratti …
more ...